Second-hand textile styling machine

For fabric setting machines, we collectively refer to textiles as fabrics, and the machines that heat-set these fabrics are called fabric setting machines.
Applicable object of textile setting machine: textile auxiliary machinery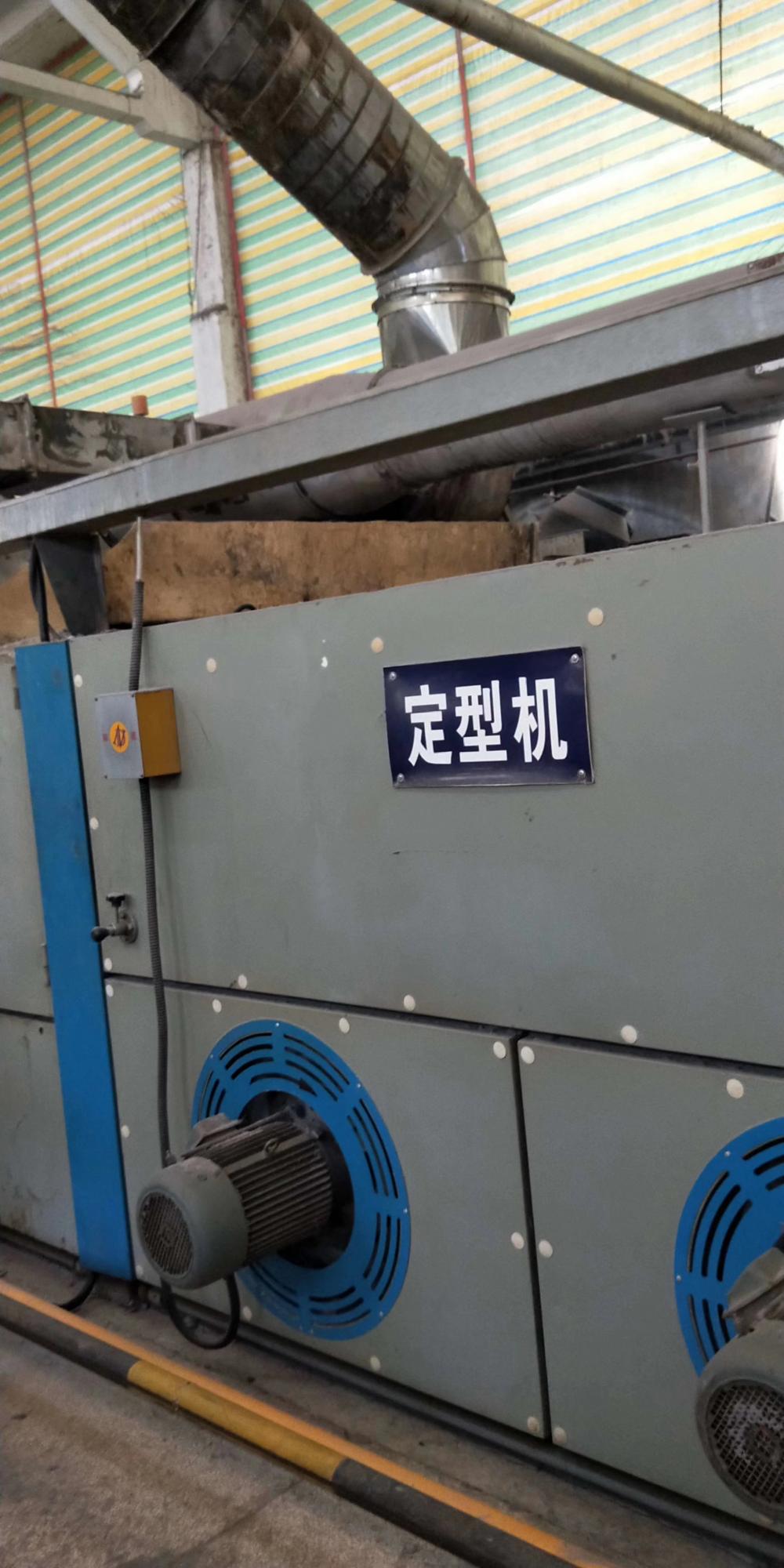 The fabric setting machine is suitable for textile industries and units that use natural fibers and chemical fibers as raw materials.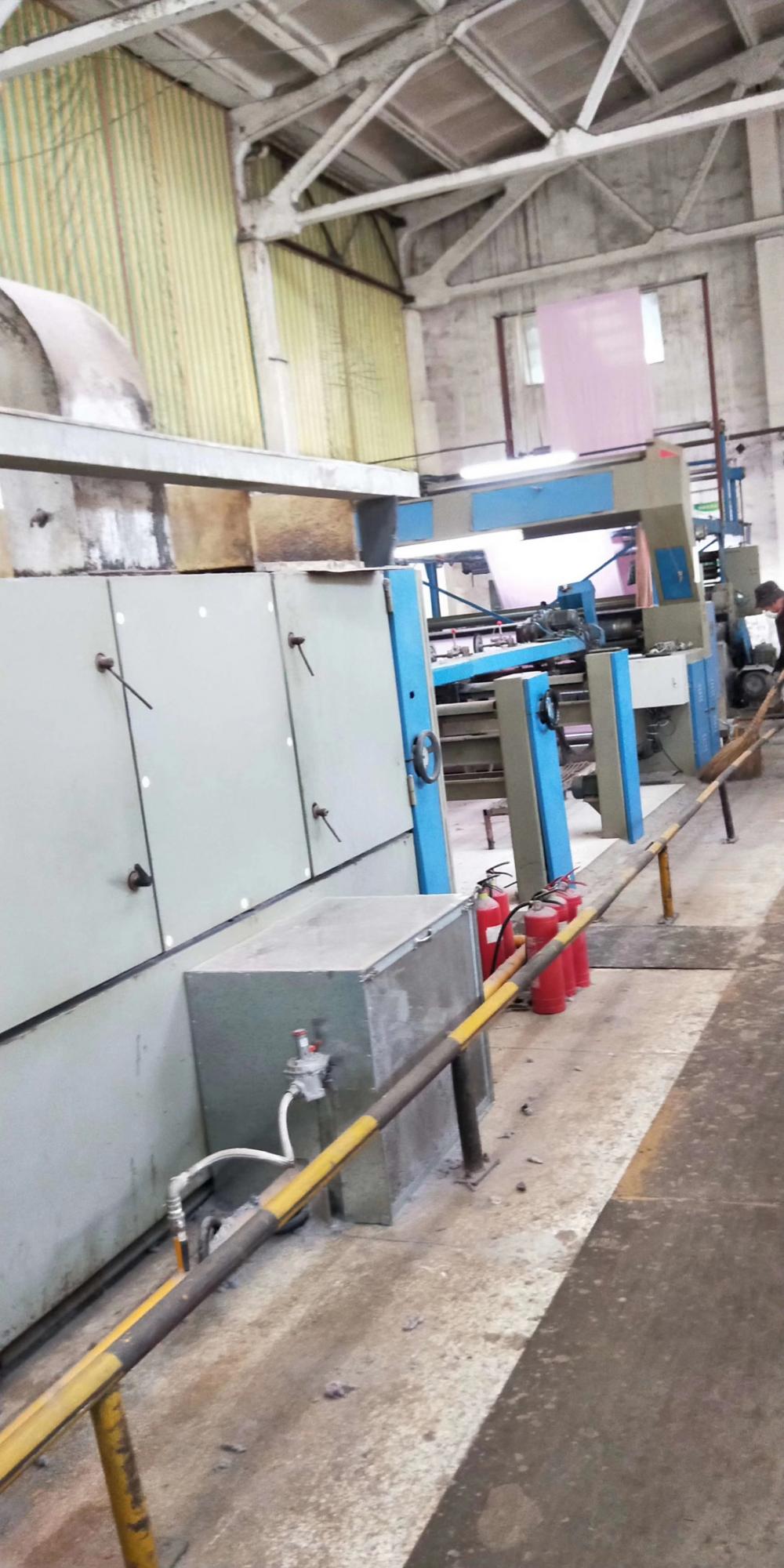 The main purpose of the fabric setting machine is to shape the continuous silk thread with weaving conditions after merging and twisting, that is, it is used for setting the shape of chemical fiber, real silk, cashmere, yarn, curtains, crepe cloth, printed cloth, etc. That is, the non-twisted yarn with stable twist and balanced under a certain pressure and temperature is convenient for the processing of subsequent procedures and improves product quality. For yarns with strong twists, the use of fabric setting machines is even more important.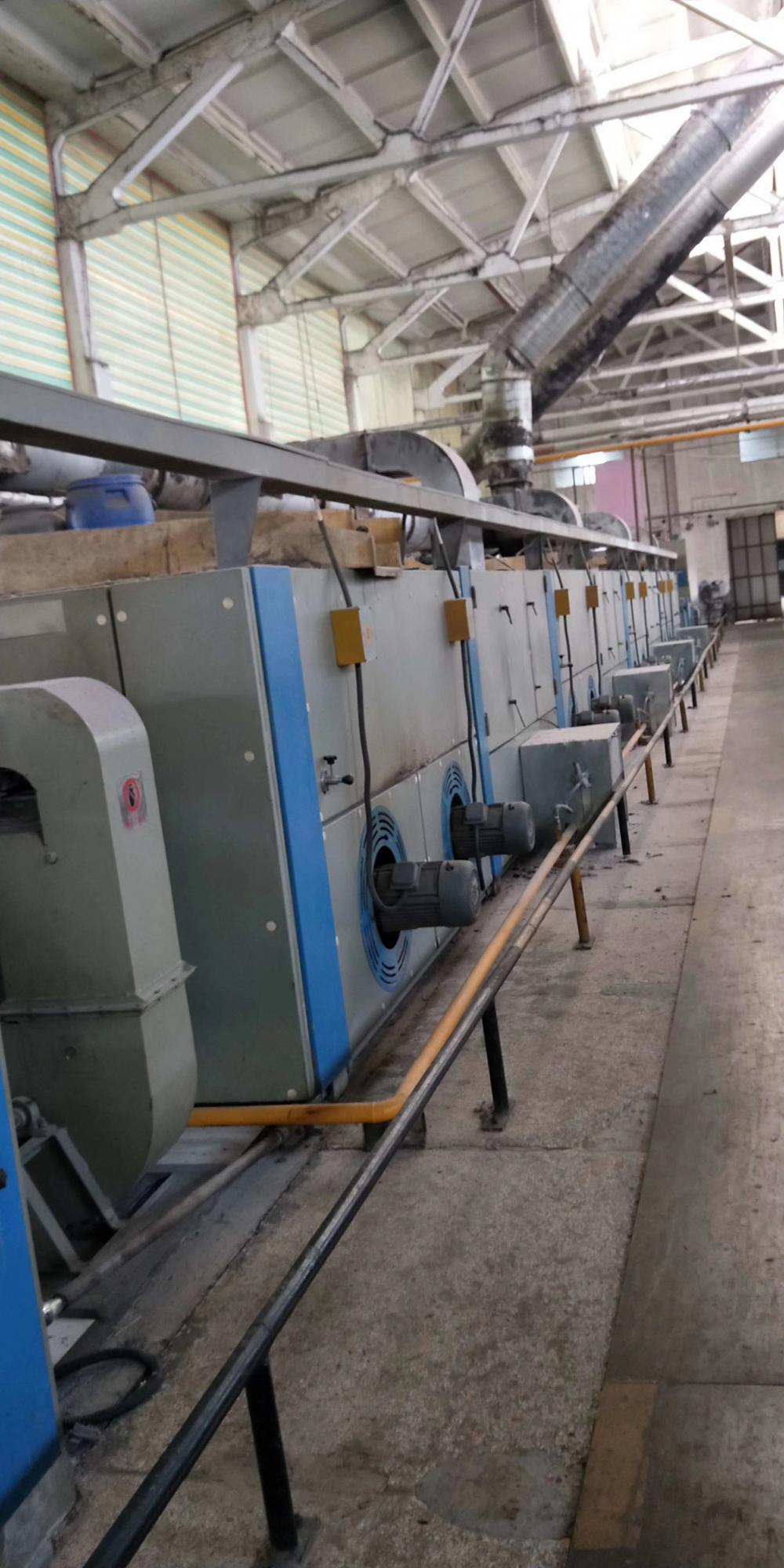 Offline and offline dual protection
Offline is online, professional operation team, strong support of online customer service, you can solve your problems at any time.

Full professional service
We adhere to the system of "one-to-one full-process tracking service for customer service", from the moment you place an order to the moment you receive the goods, our professional customer service will provide you with one-to-one service. A whole process tracking service.